Brochure in simplest of words is the printed or digitized information about a company or organization and its provisions. It is one among the most operative marketing tools to allure prospects. These promotional pieces are a cheap way to reflect your messages briefly and precisely. However, to get maximum results, custom brochure design is imperious. Let us see different elements associated with brochure creation.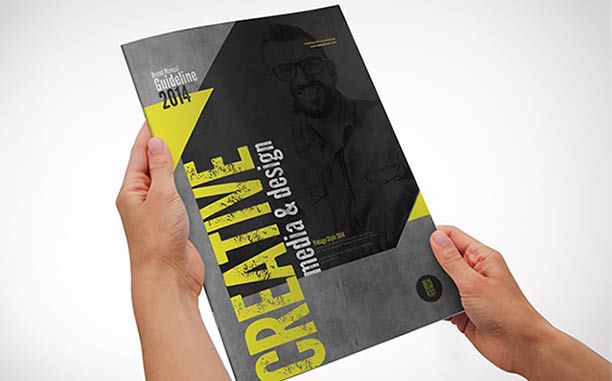 Upsides
You determine what you have to say and the way in which it has to be communicated.
You can decide where to place it and who all should get it.
You are availed flexibility of choosing the size, paper quality and type of printing.
Factors to consider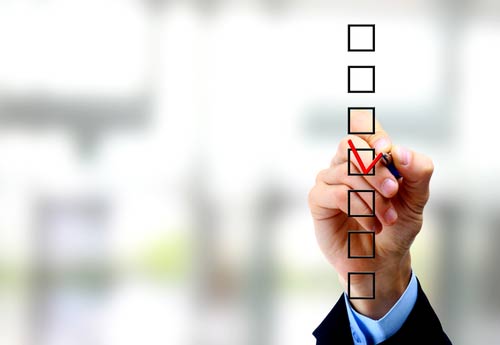 There are many factors to be considered when it comes to the thought how to create brochure. Some of them are described below.
Structure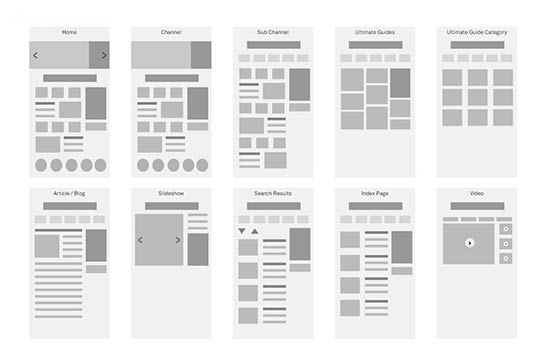 Follow promotional structure. You must be aware of the type and quantity of information to be included. In corporate brochure, you need not go into the details of product specifications. Just illuminating it from a peripheral level would be enough. You need to speak mainly about your brand history, vision and vision, quality policy, values etc. In case of a product brochure, detailing has to be done about the specifications of products, their upsides and every precise details about them.
Costs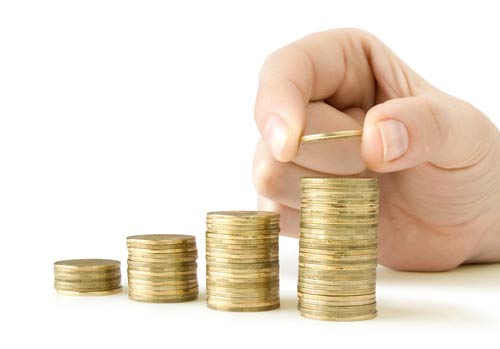 When the inclusions increase, costs too increase.  Costs for printing and designing is higher when more pages are needed. It can be a worthy investment. But if you are looking for electronic versions to mail them, lesser pages will serve the purpose. You just have to give a link to your company official website from where the interested customers can get more information.
Target market: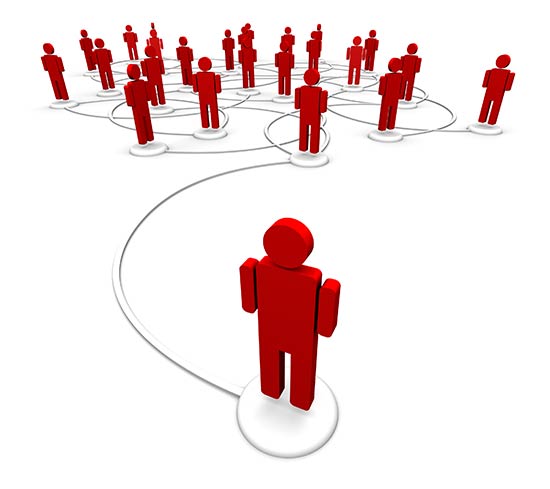 Analyse your target audience and this is what a professional graphic design company always advises. Only technical people go into the details. General people are more bothered about the concept. This category includes management and financial audience and CEOs of companies etc. You have to keep the targets in mind before you start the process of designing.
Your identity and brand value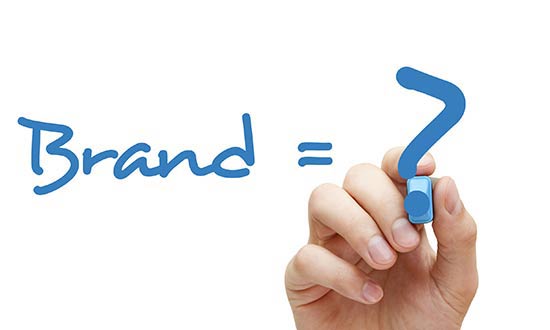 If you enjoy a solid reputation, you don't have to introduce yourself in detail. People know about you and therefore sending reminders is enough. Also in case if there are any new offers, give-aways, change in prices etc., brochures are operative.
Other factors to consider are distribution methods, types of products and objectives etc.
PGBS has made an identity for itself in the niche of brochure designing services. The company has a fleet of innovative brains working passionately to create wonders with different shades of colours, typography and concepts. They are appreciated for their skills and are given proper support with right tools and regular training from industry experts.
The graphic design company carries out all types of creative designing works and crafting all types of brochures obviously is one of the main areas in which it specializes. You can contact even for comprehensive branding requirements as the company have designers, writers and coders who work in mutual association to complement each other's efforts.