Yet another PowerPoint presentation that leaves your listeners yawning is not what you should provide. Doing so would never fetch you any type of favours. Armed with the underlying operative PPT design tips will surely help you to impress the audience in your next presentation.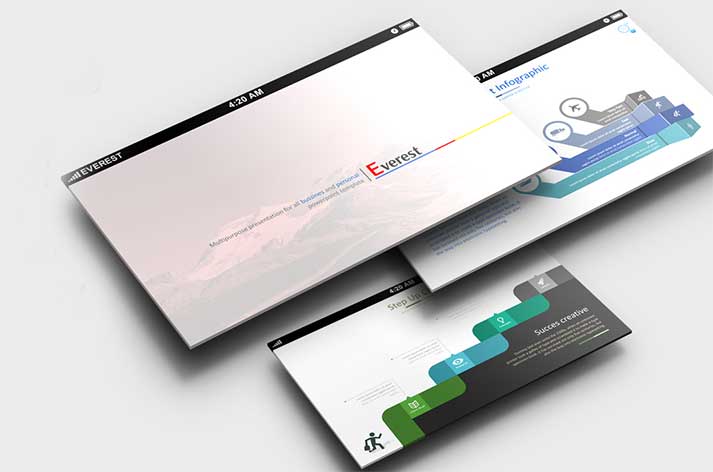 Plan before you start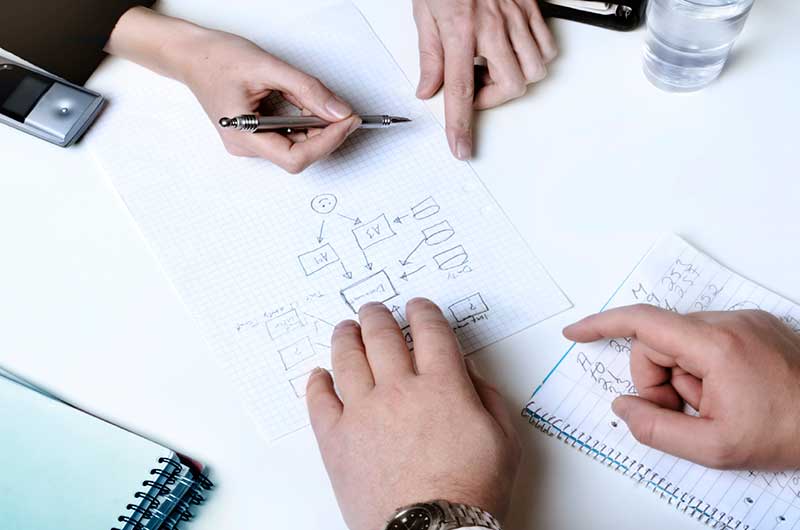 Have a reason and rhyme; this is one among the most basic and significant PowerPoint presentation tips. The actual purpose of slides is to illustrate what you need to expand to the listeners. So, you should have precise idea regarding what you have to say and how you will materialise it. If you are not an expert, write down a script and structure your material; give it a head, body and tail. Only after that, start working with the slide.
One point per screen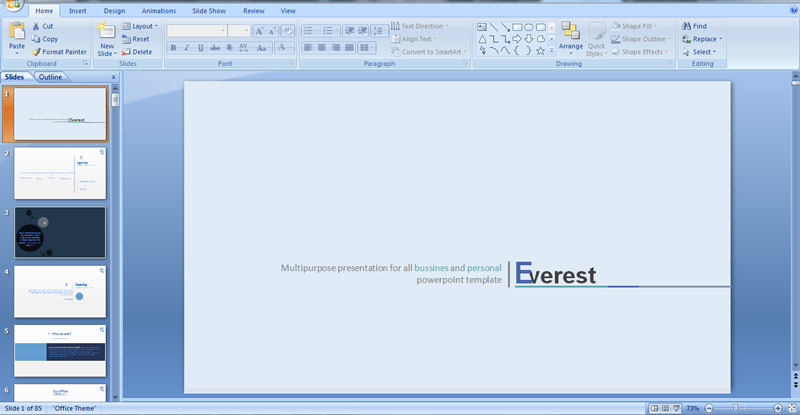 Make sure that you speak about what is there on the screen. Your audience will read almost instantly a slide within seconds it is displayed. Suppose you include in the present slide next five points about which you are planning to explain later, there is a major pitfall.  Your audience will be four steps ahead and they will in fact be waiting for you. This will distract them from actual information that you intend to communicate.
Avoid paragraphs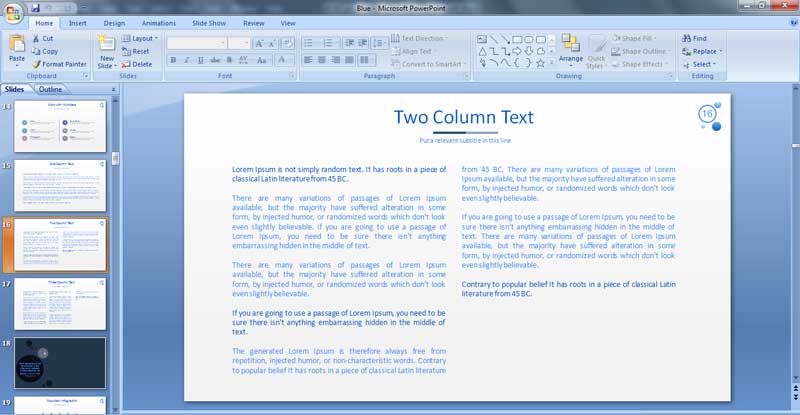 Say no to chunk of text and paragraphs. Don't include everything you want to say in the slides. Always remember that the slides are just illustrations, not the whole presentation. If you find it difficult to remember, equip yourself with a good software that displays notes to your device and not on the screen from projector. Don't turn your back and make the audience feel embarrassed by simply reading from the screen to them. 
Design is pivotal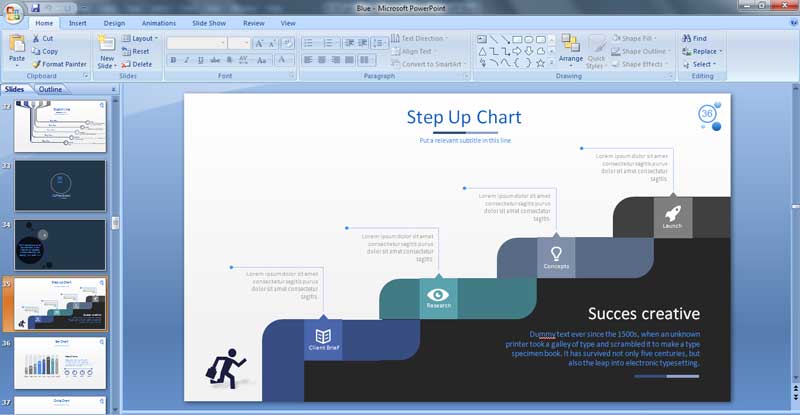 Presentation packages arrive with a lot of provisions to add different visual effects to the slides. However, professional companies offering PowerPoint presentation design services recommend adhering by simple design fundamentals. Use fonts that are easier to read; decorative fonts are okay for headings and sub-headings. Dark texts on lighter backgrounds increases readability. Always avoid clutter and too many ornamental elements.
Make judicious use of images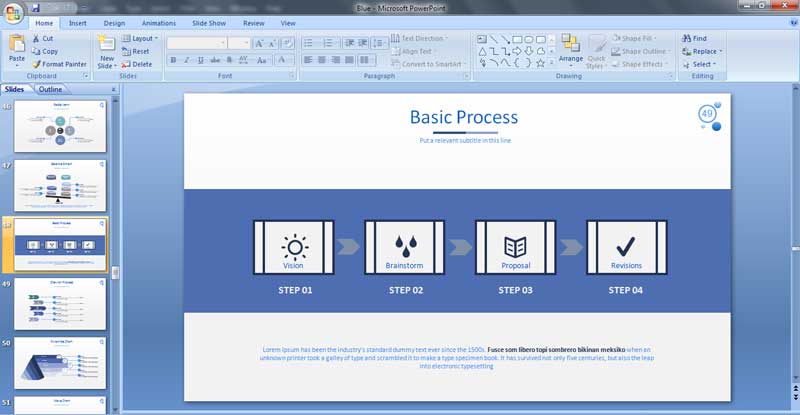 Experts offering PPT template design tips have two opinions when it comes to using images in PPTs. Some believe that images are useless distractions while others think that images can help to make audience stay interested and engaged. However, the impact made by images are relative and the benefits you get from including them depends on the subject and the way they are placed.
Be creative in your approach and presentation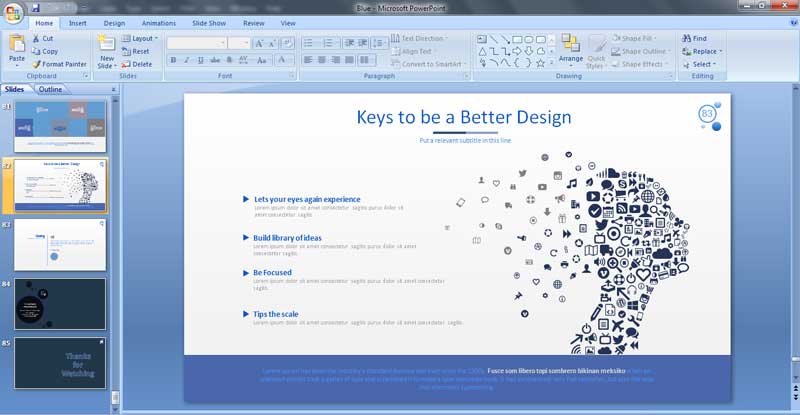 Keeping the readers unceasingly listen to you and positively respond according to your expectations is what you need. Sometimes, no rules you were acquainted with will help. In such situations, there is no harm in thinking out of the box. If you can implement your own, PowerPoint presentation design ideas, the results you grab may be outstanding. But be careful and revise again and again before you finalize the presentation.