Outsource photo editing services to PGBS and enjoy seamless benefits that follow. While keeping deadlines and purpose of editing in mind, we offer our services at the best rates in the industry. More than a decade of experience, vibrant and creative professionals as well as backing of cutting edges tools, technologies and software program are few of the factors elevating our level of confidence when it comes to manipulating photos.   
Image quality is imperative in every sector of business, whether it is through the web or physical shops. We serve a multitude of industries that include the following.
Online stores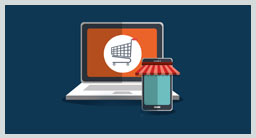 A lot of online stores are mushrooming these days. You have to differentiate your store from the competitors and the quality of images used can be crucial for the same. It can influence the decision-making process of a visitor to your website. Our experts edit the product photos in such a way that even the finest details of the product are captured.
For apparels, beauty needs to be highlighted. When it comes to automobile spare parts, we remove its untidy and distracting background; also the images are cleanly resized, clipped and enhanced.
Publishing houses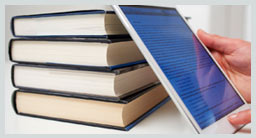 A publishing house may have to deal with hundreds of publications including newspapers, periodicals, weeklies, magazines, encyclopedias, periodicals and academic materials. It may even have to handle web publishing. The sales of publications can surely be increased by making images look better. For the same, techniques like photo clipping and enhancement can help.
The content you have in your publications need to be complemented by adequately enhanced images and we make that happen.
IT companies and advertisement industry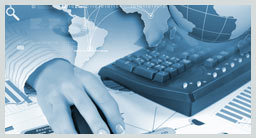 We house a team of creative artists who can edit images to suit the need of IT companies, advertisement agencies etc. Let it be for websites or any marketing materials, we can enhance the images to make the stuff look more professional, clean and aesthetically appealing.
Our team can work on the images for brochures, flyers, website banners, newsletters and all types of marketing materials.
Portrait studios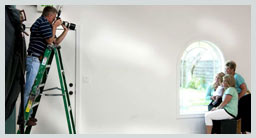 You may be capturing several thousands of snaps. It may include toddlers, babies, families, couples, friends etc. In such a busy schedule, carrying out processes like image editing, retouching, enhancement or any other types of modifications is never possible. Seeking professional assistance is something wiser to do.
At PGBS, we remove or alter the backgrounds, correct density, color, sharpness etc. as well as remove blemishes and crop away unwanted portions. Riding on our back, you will never fail to excite your customers.
Real estate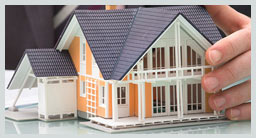 As real estate brokers and realtors are increasing in the market on a daily basis, what do you think can help you stay ahead? Real estate photography post processing is one of our main fortes and this can really be leveraged for your benefits if you are a real estate advertiser or photographer.
We will enhance images by editing, blending or stitching as per the actual needs. Our experts will provide you real estate panoramas that look amazingly stunning.
Garment Industry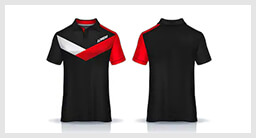 We help to enhance the visuals of various photographs like shirts, T-shirts, pants, apron, etc. to captivate different customers to buy the product. In order to showcase the products through photo shoots, various garment industries hire our reputable image editing company to mainly perform color correction techniques to enhance the color of the product images. Other than that, we can also carry out neck joint/ghost mannequin technique on the photographs so that customers can get a detailed view of the inner and outer fabric of the product if required.
Magazine and Newspaper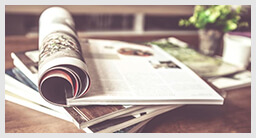 Our photo editing services play a huge role when it comes to serving the magazine and newspaper industry. We edit images in a realistic and convincing manner so that it attracts potential buyers to purchase the magazine or newspaper as photographs are the first thing anyone checks before buying it. Our services ensure to enhance the photos by carrying out necessary editing such as perfecting the image size, improving the quality, and providing clear and detailed images as per the requirement of the business.
Corporate Sectors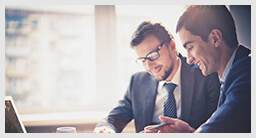 Different corporate sectors use our services for various office presentations, news, meetings, press conferences, online websites, etc. We edit the photographs in the best possible way to produce high-quality and relevant images as required by the companies. This enables them to present their products and services in an effective way which results in more investments and sales.
For further clarifications, queries or to hire us, drop a line to us or make a call.