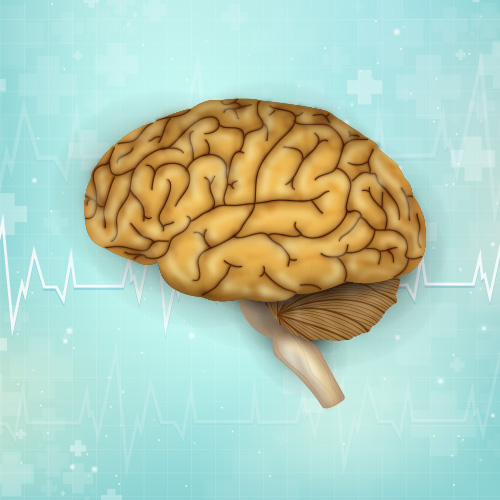 The medical animation team at PGBS provides top-notch, precise and affordable medical animation services for clients from multiple business sectors. Endowed with an exceptionally trained and proficient team of designers and animators, PGBS is able to offer the clients exceptional CGI animation services. As the service cost for these solutions across the globe has skyrocketed in the recent past, most of the players requiring high-quality animations have begun to outsource animation project requirements to India to obtain high-quality services at affordable costs. The service cost of this niche in India falls between 25 to 30%of the total cost a business incurs when it wants to get the support from a company in Europe or in the US.
If you are looking to outsource medical animation services requirements to a professional 3d design company without compromising on the quality, PGBS is the best place you can entrust your service needs.
The Unique Service Propositions Offered by PGBS
Endowed with a wealth of competence in the field of computer graphics, our 3d artist crew is experienced and effectively trained to offer accurate medical illustrations and animations.
Following are some of the highly required services we offer
3D Medical Animation Services
Usually utilized to explicate upon a medical concept or illustrate a medical process, 3D medical animation services offered by PGBS are visually stunning and bring in unmatched levels of quality and illusion of depth to improve the comprehensiveness of the medical process or the concept. Our services can also be used to demonstrate intricate relationships or create exceptionally lifelike subject matters. By the very nature of our service propositions, our 3d animation services are capable of presenting the details that are impossible to be captured by a camera.
2D Medical Animation Services
Clients can make use of the 2D medical animation services offered by PGBS to get exceptionally detailed and stunning medical imageries. It can be effectively utilized to explain the details of anatomy, physiology, various treatment processes and a range of health related concerns and areas. If you would like to get precise and efficient 2D animation services, you can confidently outsource to PGBS.
Medical Illustration Services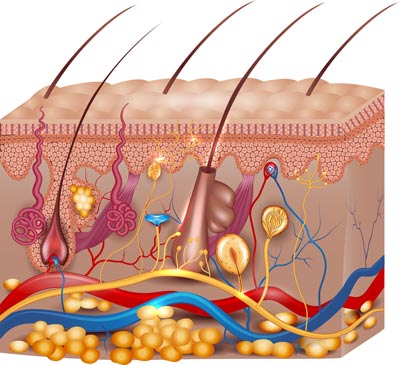 With the help of highly experienced and proficient medical moving picture professionals, we provide you with flawlessly accurate and impeccably detailed medical illustrations having excellent instructional value. Medical illustration can also be used for maximum effect in documentation. The medical illustrations provided by PGBS are extensively used in both scientific and healthcare sector.
Why Medical Animations and Illustrations are Important
Whether in the form of illustrations of animations, the application of medical graphics is no longer confined to the educational sectors of scientific learning. We have reached a time when medical animations are extensively used in teaching, museums, research agencies, newspapers, magazines, television programs and even in legal issues. Despite not being directly related to the healthcare sector, this has become extensively dependent on high quality and detailed medical illustrations.
Scientific revolution, technological advances, and newer inventions have ushered in the need for progressive and precise documentation. Medical illustrations and animations are extensively used to explain various research studies and scientific explanations, which emphasizes the importance of medical illustrations and animations.
Why Outsource Medical graphic design services to PGBS
After understanding the specifications and quality requirements of our clients, we can deliver the clients with custom-built medical illustrations and animations capable of meeting all the requirements of the intended audience. Being a client-centric service provider, we can provide you with the medical illustrations or animations in the format you prefer such as 3d medical videos, multimedia CDs or even 2D/3D printing. If you are looking to create highly detailed presentations for conferences and meetings attended by medical professionals, we can create extensively detailed and accurate medical computer graphics from the data you provide us.
It must be understood that the medical computer graphic services provided by PGBS are not restricted to human body. Our experienced and impeccably talented medical animators can create renditions of various surgical instruments for a wide range of purposes including sales and marketing promotions. If required by our clients, we also provide illustrations of medical or healthcare process flow. Depending upon the reception, knowledge and intelligibility of the audience, we can create simple medical illustrations and animations to improve the comprehensiveness of the concepts or processes being presented.
PGBS Offers the Most Economical and Affordable Medical Animation Services
There is no doubt that effective animation and illustrations require the confluence of decidedly talented creative professionals, matchless accuracy and the conviction to offer high quality services to the clients at all times. This is exactly what makes PGBS different and unique from rest of the providers in the industry. We are always on the lookout to create the most value-adding and relevant animations as per the exact requirements of the clients to offer them with excellent value for each dime they invest with us.
As the demand for high-quality animations and illustrations is on the rise and the trend is going to get stronger, it is important that the clients always try to associate with the best and most comprehensive medical animation service providers who can provide them with affordable services without ever compromising on the quality. Having associated with numerous clients from around the world, PGBS has been offering exceptional animation services at remarkably affordable rates that only we can offer. We intend to keep that trend unbroken for the foreseeable future.