The best 3D design software available makes building 3D shapes from scratch easier. Formerly, creating three-dimensional models was a much more expensive process as it required costly software.
Due to technological advancement, modeling reasonably complicated designs is getting easier than ever before. Nowadays, plenty of free and cost-effective sculpting tools are evolving.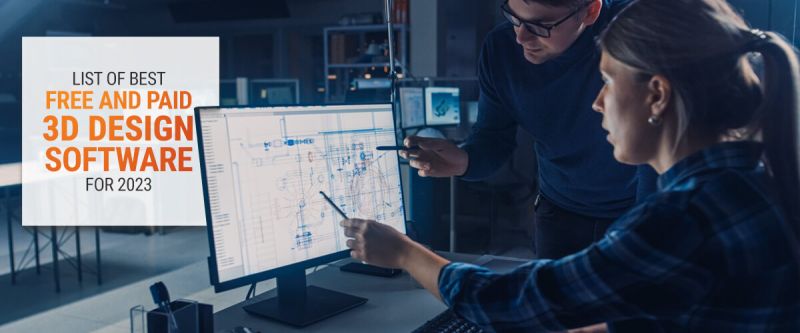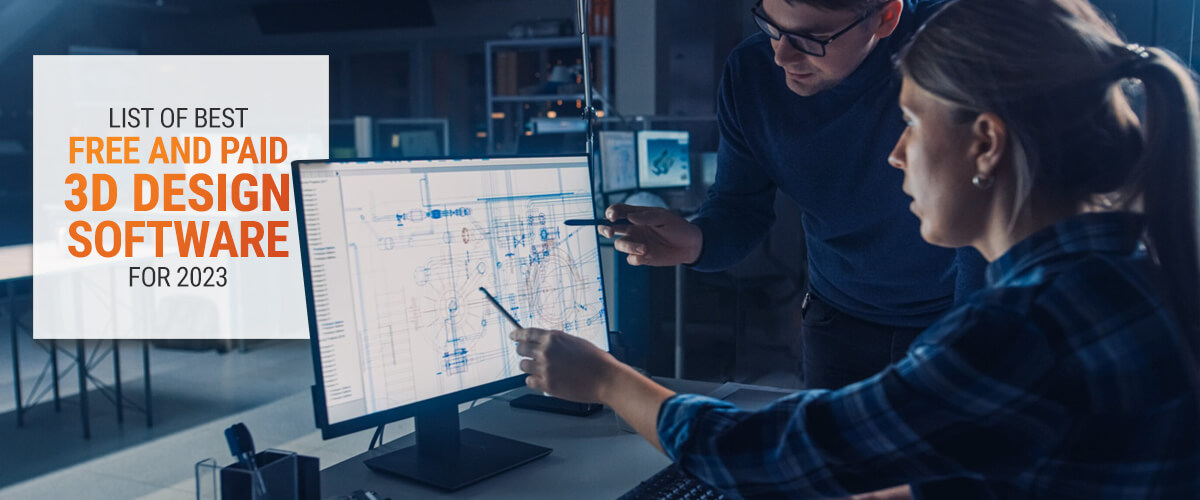 Computer applications used to create and edit three-dimensional models are called three-dimensional modeling software. It can be about anything, including complicated animations, video games, printed objects, etc.
3D modeling software helps in giving visual effects, prototypes, simulations, and different design features across industries. There are numerous modeling software solutions available. Each software must be carefully considered to choose the best one among many.
Here is a brief article to help you out with the choice
List of Best 3D Design Software – Quick Overview
Which 3D design software is the best?
While deciding on the best 3D software to download, consider:
How detailed do you need your file?
How much do you need to change and edit?
If you need to make simple edits, you can find a free 3d design software program that suits your requirements. If you are developing a model from scratch, you need to use advanced filters and tools.
3D modeling and rendering are an integral part of all industries these days. There are different software available to make creating 3D models easier.
Different 3D modeling companies are available, making it challenging to identify the best one for your requirement. With ProGlobalBusinessSolutions, you will get high-quality solutions for your project. We use the best technology for providing 3D modeling services to our clients.
If you are looking for 3D design services, we will help you meet your goals. Contact us and get excellent modeling solutions.