Sketching skills keep on improving with practice. Since the purpose of sketching varies, 'the best'in this case is relative. However for elevating the efforts to professional levels, there are certain tips that can help.
The stationeries you use are important
Though stationeries are crucial for any professional, you need not spend too much on expensive stuffs. A beginner can start with textured papers. Then he can proceed with A4 papers. A darker pencil would be ideal as they facilitate darker tones and shadows. Starting with a 6B pencil is advisable. You will obviously need an eraser, a sharpener and a pad for supporting the papers.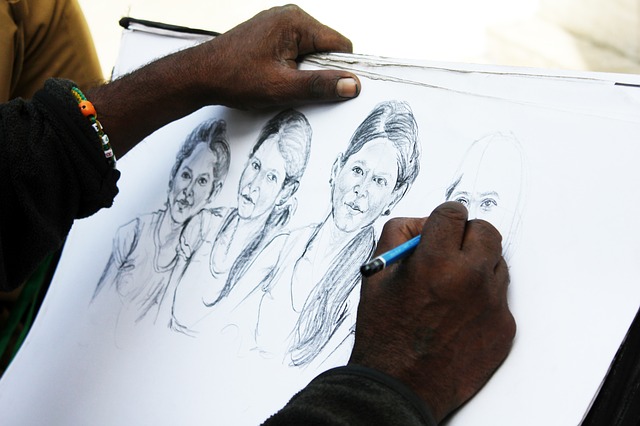 Be an observer and admirer of your subjects
An aspiring sketching services provider must be a keen observer. He must have the abilities to concentrate on his subject deeply and scrutinize its attributes. Lighting is something that needs proper consideration for assuring the quality of outputs; this is important for adding texture. Spot the brightest areas as well as shadows on your subject.
Prepare your hand movements well
Before starting to sketch, simply draw circles with 10 cm diameters and vertical, diagonal and horizontal lines etc. While drawing take care not to relax your wrist on paper. Once your drawings get into proper shape, you can start your work with confidence.
Now when you start drawing, don't think about the completion. Firstly concentrate on getting the size, shape and symmetry right. Once the actual form is completed, start the shading process. This is the time when you have to think about buying more pencils with different tones. Darkest spots should be shaded using dark-toned pencils.
Above all sketching tips and tricks, practice is what you should tirelessly do.
We hope that the blog post provided you with needed insights to start sketching. Follow us for more.