If finding out the proper conversion provider of KDP format for your eBook is your concern, then PGBS is the solution! We can reduce your worries as we have years of experience in the digital publishing domain. We have emerged among the list of the well-versed companies in the ePublishing sector. We will help you convert your digital manuscripts that can be transformed into compatible and gadget-friendly eBooks. We serve our clients with utmost quality and value-added services.
Have the manuscript and looking to convert it? It is a no more daunting task for you! We have experts in-house who help you get your manuscript converted and ready for publication – adhering to the industry standards.
We have a team with professional expertise who can assist in creating Kindle eBook conversion and managing content into the specified eBook file formats.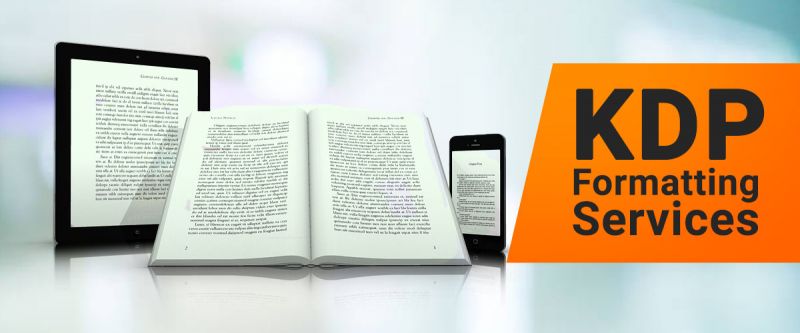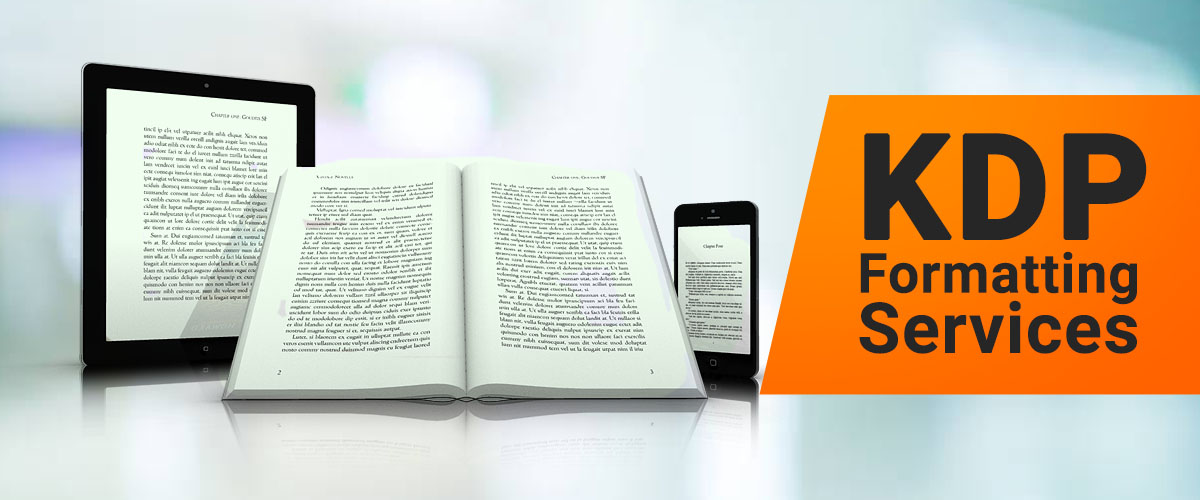 PGBS has complete adherence to the guidelines of International Digital Publishing Forum for eBook conversion without any loss of information. We operate through a comprehensive distribution network and reach a wide range of clients across the globe.
We have eBook services that support you with the incorporation of multimedia features in the doc to help you to enhance and enrich the content and context of your digital manuscripts.
Our Kindle Formatting Service in a Glance
PGBS is a trusted eBook formatting & Kindle conversion company with years of expertise in providing clients with value-oriented, high-quality digital conversion services. We have a team of experts who provide formatting services also for self-publishing.
We have helped many publishers across the globe to convert eBooks.
We carry out our eBook design services by adhering to the strict amazon KDP guidelines.
We help you get an eBook that will run flawlessly on iPad, Kindle & Android.
We assure the acceptance of your eBook by Amazon instantly.
One of the best features which make us stand out from the competition is the unlimited revisions till you are satisfied with the final output.
We create eBook cover design using stock images with the title and author's name.
Timely delivery makes us unique and the first choice by our customers. We deliver appropriately formatted files to our clients with a swift turnaround time.
Some of the top formats for Amazon KDP (Kindle Direct Publishing)
ePub format

1. Mobi format for fixed layout
2. PDF format

Electronic publication is shortly known as ePub and is a standard format among eBook authors. These file formats can display colors, images, text, tables and are compatible with various tablets, mobile devices, and even computers. PGBS, with its eBook formatting services, can help you convert your manuscript into ePub format.

PDF format

If you plan to publish through KDP, KPF, also known as Kindle Package Format, is the most compatible format. Using this format, you will be able to avoid issues in formatting with any Amazon Kindle products. PGBS, with our kindle ebook formatting services, can convert your manuscript into KPF format. KPF is the best option if you predominantly market your book through Amazon products.

Mobi format

For fixed-layout eBook publishing, the best format recommended is the Mobi format. Amazon used mobi for the first time when the Kindle was launched. If you want a fixed layout for your eBook, consider the Mobi format. One of the best options is having multiple images and graphic designs included in your manuscripts.
Connect with us, and we will help you with all these formats as we have an expert team of eBook formatters well versed with new tools and technologies for giving you the best eBook services.
Why should you hire us for Amazon book editing services?
A few reasons which make us the first choice for our customers when they are searching for a best eBook formatting companies.
PGBS provides the best Kindle eBook formatting and conversion services at an affordable rate.
We deliver appropriately formatted files to our clients within 48 hours.
Our team is available for you for ongoing 24/7 technical support for 30 days after completing the job.
We have highly skilled professionals with years of experience to provide you with flawless manuscripts.
Outsource Amazon Book Editing Services to us
Planning to outsource your kindle eBook conversion requirement? PGBS can wipe out all your worries with our years of experience as an eBook conversion company. We have the best designers and software experts who have the proficiency to convert various types of physical books into the eBooks that sync with the distribution platforms. With our KDP formatting services, we ensure to make your eBooks accessible across diverse devices, including smartphones, tablets, and other eReaders.