Are you wondering how to write a children's book and publish it successfully? For many authors, aspiring as well as accomplished, writing a children's book is all about exploring their childhood days or putting their children's bedtime stories into pen and paper. If you already have a passion for writing, this would be an easy task for you whereas if you don't have the habit of writing frequently, you may take some time to master this art. What we wanted you to realize is that writing a kids' book on your own is an easy task and it is financially feasible too.
In this article, we would walk you through 12 steps, guiding you on how to write a children's book so that you are able to put your first footing into the publishing industry safely. If you don't have an audience base already or if you, not a celebrity, self-publishing is the most effective solution to enter the publishing industry and then to see if a traditional publisher would approach you or not. If your book performs well and if you are able to develop a loyal reader base, you stand a bigger chance to land a publishing deal with a renowned publisher.
1. What's Your Idea?
If you are thinking on "how to write a children's book", you probably have an idea in your mind. But you should still consider refining your plot further as per the demands of the market. Start by googling "children's book" and a phrase that explains the concept of your book. When you are able to find similar books, you can check their summaries. This is a simple research process that would take just five minutes of your time, but would give you a detailed idea of how your competitors' work look and feel like. Don't get disheartened if you find a lot of books written in the topic that you want to focus on. It just means that readers actually like these plots. Try to add a twist in your plot to make it unique. Keep a surprise at the end. You may also introduce a magical guide, such as a fairy or an elf, who would take them through a magical journey.
Some of Best Children's Book for 2022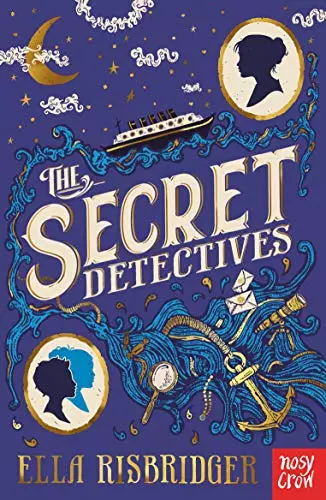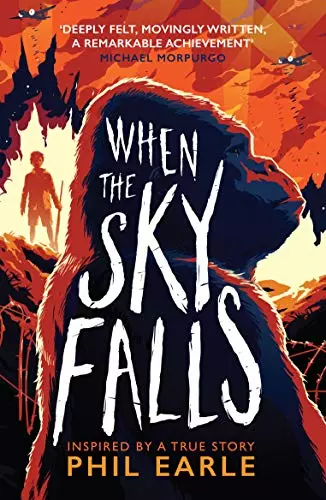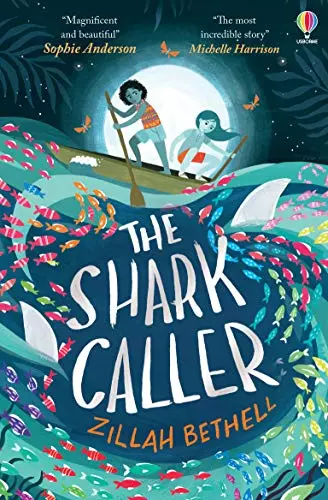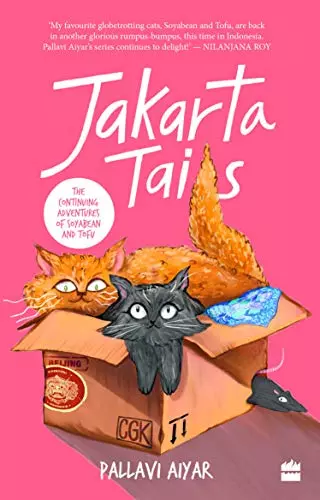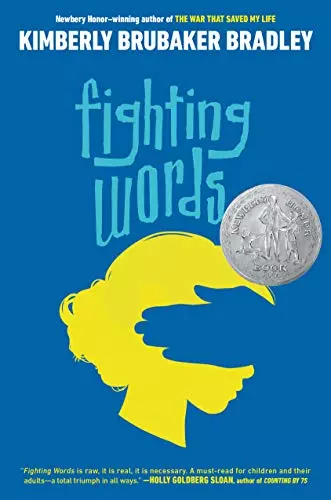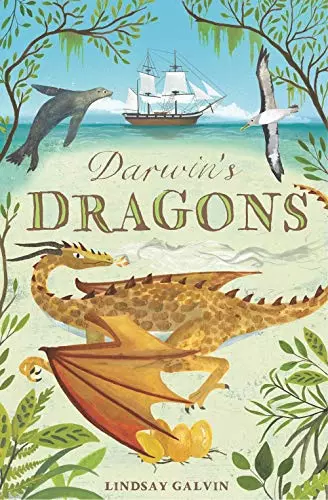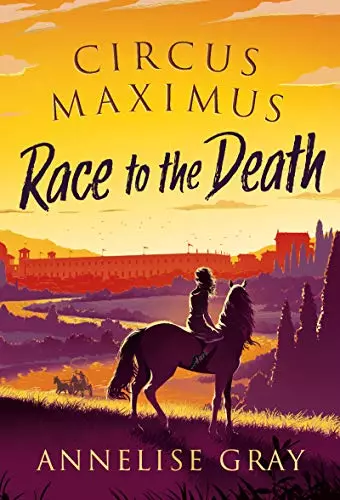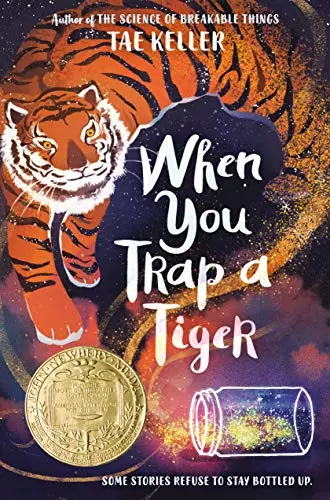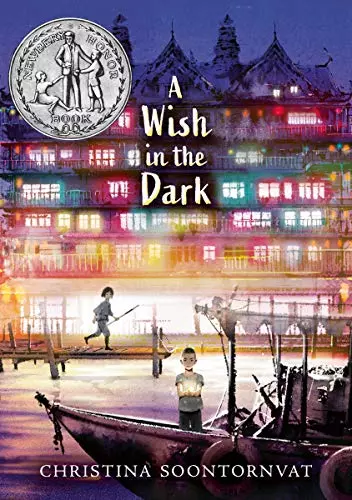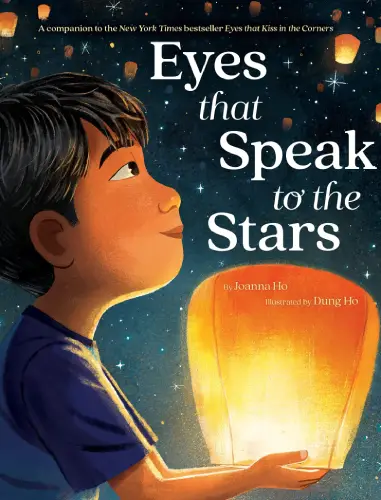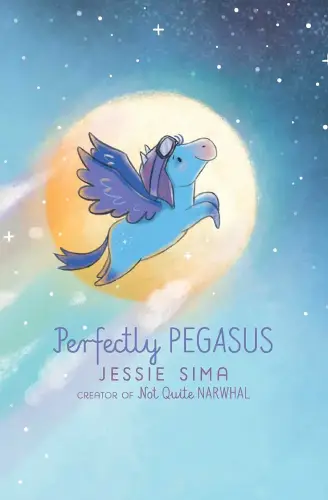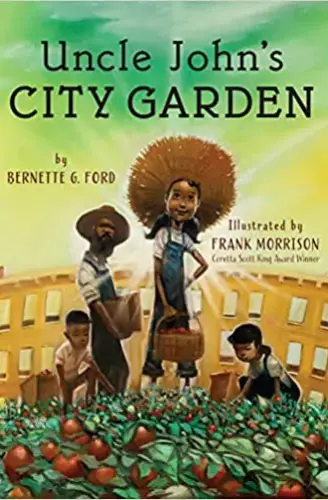 2. What Would Your Main Character be Like?
Your main character should be special; it should be distinct from every kid. Your main character should feel real. You should find answers to the following questions in order to understand the characteristics of your main character:
What is your character looking for?
What are his/her good/bad habits?
Is he/she introvert or extrovert?
How does your character communicate? Does he/she sound sweet? Does he/she use any phrase repetitively?
Is your main character brave?
What gives your character happiness?
What does the character do, which the other characters like or dislike?
3. What's the length of your work?
Are you confused regarding the ideal length of your children's book? Typically, the word-count would depend on the age-group that you are looking to target. If you are looking to target the age group 3-7 years, 750 should be your ideal word-count. Typically children's books can be classified as board books, trade books, chapter books, picture books, and young adult books. This classification is based on certain parameters such as the age-group of the target audience, the word-count, the page-count, and the image-count. Your book should have an adequate number of illustrations that would complement your text.
Children's Book Lengths
0  – 200 Words
Ages 0 – 3
Board Book
200  – 500 Words
Ages 2 – 5
Early Picture Book
500 – 800 Words
Ages 3 – 7
Picture  Book
600  – 1000 Words
Ages 4 – 8
Older Picture Book
3k  – 10k Words
Ages 5 – 10
Chapter Book
10k  -30k Words
Ages 7 – 12
Middle Grade
4. How are you planning to start the children's book?
It's quite difficult to engage children audiences. Many books fail to grab quick attention of children and their parents because the story starts slow. You have a very small space and scope to complete your story and so you should not waste any time. Get to the main point as soon as possible. The pacing should be moderate; there's no need to go fast either.
5. What's the Main Problem?
Just like real-life men and women, characters do have their problems that may arise from different issues. The problem and how it is solved form the story plot. The way the main character overcomes the obstacles sets the story's direction. To make your story more engaging, you should keep a trail of hurdles and you should make sure that the character performs real hard-work to resolve the issues.
6. Are you planning to use repetition?
Repetition is liked by publishers and readers alike! Make sure that you repeat words or phrases in one single page or throughout the book. You may also consider repeating the structure of the story. When you repeat similar words, it creates rhyming patterns, however, repetition of the story structure is much more effective than repetition of words.
7. Will you write for book illustrators?
Illustrators are there to help you express your text better. Likewise, you should also give them the opportunity to express their artwork in the most wonderful way. For example, if your story takes place inside a room, the illustrator will get very little chance to depict the scenes in an interesting manner. Help illustrators develop interesting illustrations by choosing innovative buildings, funny main characters, visualizing more scenes outdoors. Ac publisher would honor your manuscript more if your text is paired up well with accurate and colorful illustrations.
8. How are you trying to end the children's book?
You should end the story fast without adding any stretching element at the end. Once your issue gets addressed, you can spend just one or two pages to end the book. You should write a fulfilling conclusion to let your readers remember your work for a long time.
9. How would you choose the Title?
Why do you think you need to decide on the title after you complete the story? This is mainly due to the fact that you will get a better idea about the title once you complete your book. You can start with a temporary title and then change once you complete your book. Your title has a strong role to play on your book's marketability. Make sure that you choose your title sensibly as your readers are most likely to pick up your book based on how the title sounds to them. It is a good idea to choose an action title rather than a descriptive title.
10. Have you planned for a revision strategy?
Children's books should have a short length. Publishers are most likely to accept kids' books that have limited number of words. You should revise your manuscript word by word and phrase by phrase. You should check if you can eliminate some words to make your document sound crispier. Analyze if a passage will make sense if you cut out a phrase from it. If the portion does not lose its meaning, you may consider deleting the phrase. Shorter manuscripts get better response and if you don't have strong manuscript editing expertise, you may consider hiring a professional book editor to assist you in children's book.
11. Finding an Editor
Professional editors know different tips and tricks and they can refine your book to a significant extent in all aspects so as to make it more acceptable among publishers and readers. We mainly come across two types of manuscript editors:
Developmental Editors: These professionals will work to improvise the entire story, characters, flow, and dialogues. They consider the holistic picture and improvise different aspects creatively.
Copy Editor: These professionals would refine your document in terms of grammar, style, spelling, formatting, tenses, etc.  You may find an editor who can provide both types of editing support.
Here are a few points that you should remember while looking for an editor:
The editor should have years of experience in the industry.
He/she should provide you with samples of his published works.
He/she should share client-testimonials with you.
The prices for hiring editors differ and you should not go for the ones offering the least quotes and having lesser years of experience. You want quality and so you should not hesitate to pay a premium price to an experienced candidate.
12. Finding an Illustrator
Finding a reputed illustration company is crucial to ensuring the success of your project. Illustration services are expensive, but you have to hire illustrators to get superior artwork for your textual content.
When you are looking to hire an illustrator, you should look at the following parameters:
Check examples of their completed projects.
Check the copy of the agreement to know would retain the rights to the works.
Ask about the turnaround times. Check if they can design the layout and cover as well. If not, you should hire a professional graphic designer or a company to design a layout and book cover as per your requirement.
The successful illustration is all about formatting and designing memorable characters
Choosing the font: Your illustrator would help you choose an appropriate font that matches with the illustrations.
Choosing the font-size: The font-size should have consistency throughout the book and it should match with the size of the artwork objects.
Deciding on the word-placement: Placing words in the wrong place may spoil the impact of illustrations. Words should enhance the impact of illustrations.
Determining page breaks: Your illustrator should decide what words should be included in specific pages. They may guide on whether you should go for a two-page spread for illustrations or you should equally divide a page to include text and illustrations both.
Your book demands supreme attention in all aspects including cover design, illustrations, and editing. So once you complete your work, you should consider hiring specialists to do these works for you. When you want to self-publish a children's book, you should always keep your target audience in mind to deliver excellence in all aspects.