Some magazine looks great, communicate the intended message and do immense favours for concerned businesses. Being a premium magazine designing company offering professional level of services, we continuously get bombarded with queries regarding the various steps involved in the process. Today we bring to you some strategic steps that we take for crafting amazing outputs that always satisfies the needs and expectations of customers.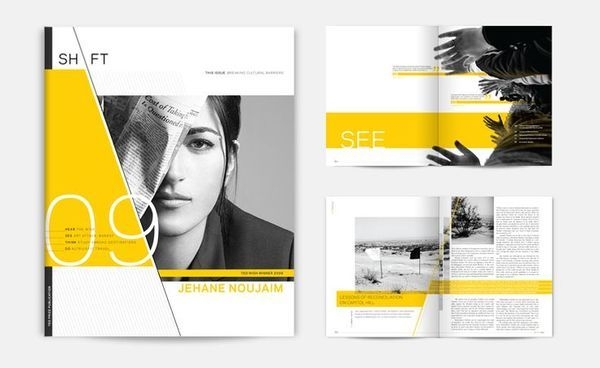 Get inspired
The very basic step is to get inspired. This doesn't mean that you should not be creative and copy other's ideas. But referring different magazines from the industry extends the magnitudes of your thoughts and provide your more angles for contemplating.
Create a concept
A magazine oriented on interesting concepts fetch you better results. Try a theme or style that is creative and impresses your target audience. Device innovative stratagems and come up with ideas that makes you distinguished.
Branding is important
The magazine should complement your brand. The look and feel it offers should be attuned to the nature of your business and the products or services that you are offering. Every colour, image, graphics and font size used by professional companies offering book layout design services is for a justifiable reason.
Assure great cover design
A well-designed and attractive cover helps you to get noticed from among the stack of books. High quality proper resolution images must be used. It should excite your potential readers; they should be able to connect with it. The cover design must unfailingly be capable enough to reflect the content that the book encompasses.
Multi-column Layouts
One of the most important things that you should take care of is the layout design. For providing professional looks, using multi-column grids can help. Three columns look great for magazines that are regular sized and when it comes to the ones that are digest sized, two would be ideal.
Optimally use white space
If possible, leave some space blank. Too much stuffing can be a visual torture for the reader which he/she won't appreciate. Experiment different designs with enough white spaces. Try to convey ideas through wise images as this can help in reducing texts.
There are a lot of other factors to be taken care of. Colour balancing your photos, avoiding clip arts and staying away from the edges of pages are just a few to mention. For more information about different techniques, trends and ideas for magazine design services , stay in touch with us.